I thought I would start something new on Mondays! I want your answers to some burning questions I have. Ha! Post your answers in the comments below. I'm going to pick one random person from the comments to win a prize :)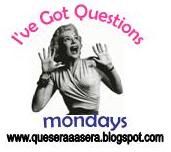 1. Is Kate Hudson really pregnant?


2. Do we like Benjamin's makeover?



3. What happened to Kim Kardashian's face?


4. "Digital Clutch" = computer crossed with a purse (will be featured on the new Sex and the City movie) - would you buy one?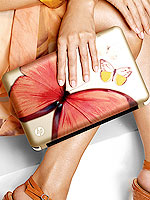 5. Dying doggie hair: yay or nay?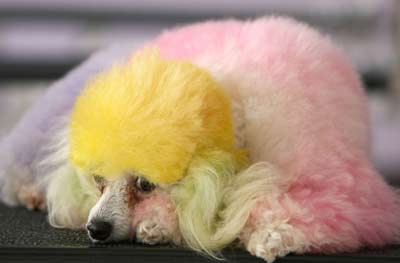 6. What is the best mall food/drink spot?


I hope you had a fantastic weekend. I did for two reasons. First - Joe and I spent the entire weekend re-doing our Master Bedroom (I felt like I was on Trading Spaces because we decided to do the entire thing in one weekend! Ha!). Second - I won the cutest apron from this cute blog Green Onions (thanks Karen!). I never win anything! Don't forget to leave your comments below and you'll win something too :)