Last night Joe and I met a group of friends at a Minor League baseball game!
And we had hot dogs all around for dinner! (and sunflower seeds and boy, those pretzels looked good too....)
It was so hot that I gave up on the prospect of cute hair and went for braids and a baseball cap. I wanted to look like this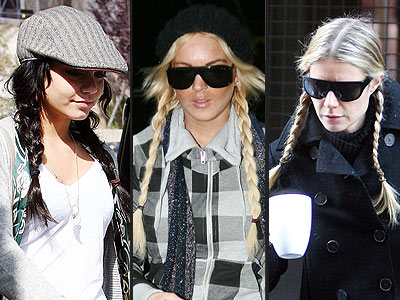 but felt more like this. Ha!
This Friday is my last day of my job! I've been dealing with turning in my computer and some other equipment I had - it feels good to get it over with! I'll have about 7 weeks totally off before I start school. And Joe is officially now doing anesthesia full time! Big changes! :)
Happy Wednesday!!