Tonight Joe and I celebrated our Christmas together. We are going to leave for our hometown on Thursday so we decided tonight we would do gifts and tomorrow we would do a movie night. It's always so stressful (but also fun!) being home for the holidays because there's so much pressure to share our time with both families so it will be nice to have a date before the madness! Ha!

So, I can finally spill the beans on the things I got for Joe for Christmas!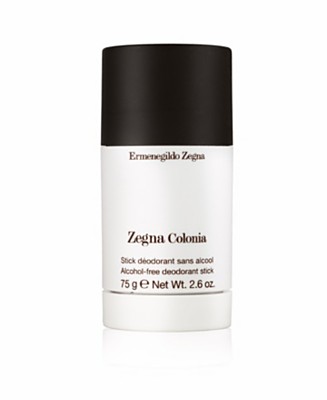 And Santa was good to me too!


And... drumroll... couples dance lessons!! I am so excited about this (what a great gift, right?) Joe is a good sport because he is VERY self conscious about his dancing ability but I've wanted to do this for a while. I'm so excited (will I make a fool of myself? Probably!!)

I know gifts are not what Christmas is about, but it's fun to post about. I am so excited to see our families, especially my niece and nephew!!